rutronik-careers.com
Committed to Careers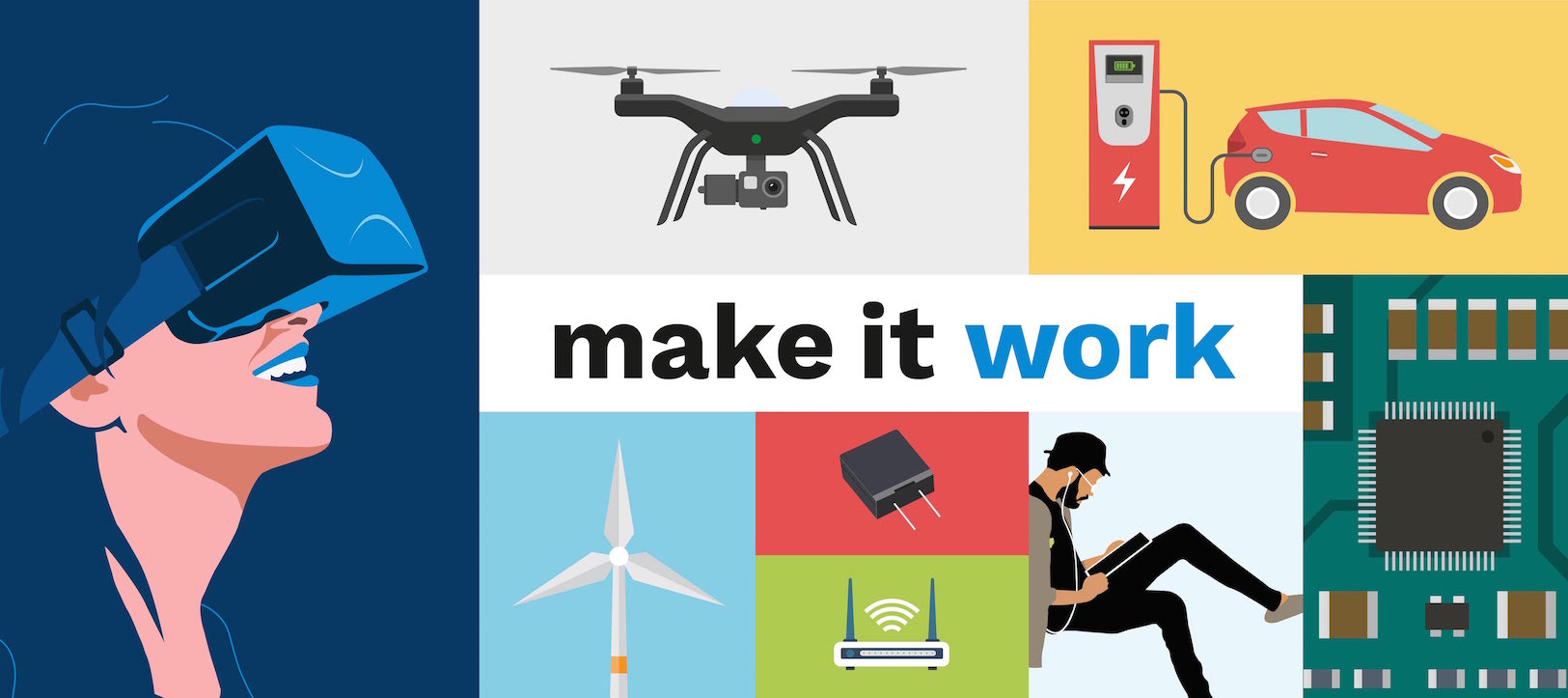 Discover the world of
electronic components! ___
Join Rutronik as a team player! The world of electronics is our world. We are one of the leading global distributors of electronic components, employing a staff of over 1900 at more than 82 sites around the world, and are constantly seeking fresh talent. Discover the prospects and opportunities offered by a job at Rutronik and become part of our success.
---
Field Application Engineer (m/f/d)
Responsible Area: Bulgaria
Your role:
You will be working in tune with the times and have the opportunity to play a part in the development of the future. Once the intense induction training of our product range is finished, you will work in one of our locations. You will be responsible for your own customer projects within a sales area, advising and supporting customers with all their technical questions during the evaluation and Design-in phase. You will also be the interface with our manufacturers until the start of production. You will take action to generate and follow-up new project business, and together with the Sales team you set the course for long-term sales success.
Your qualifications:
University degree in electronics (B.Sc. or M.Sc.)
Knowledge about the most important applications like automotive, medical, industrial and consumer.
Knowledge about standard semiconductor products like power, analogue, sensor, memories, wireless technologies and products
Experience with various MCU cores (ARM, MIPS, proprietary cores...)
Knowledge of optoelectronics (LEDs, SSL, optics, drivers)
Knowledge of passive and e-mechanic components
Know-How on design tools, assembly and C/C++ languages
Experience in technical sales or in R&D electronics
High willingness to travel
Confident handling with business partners
Fluency in English, with strong communication skills, both written and oral
Knowledge of an additional world language is an advantage
Basic working knowledge with Microsoft Office applications (Excel, Word, Power Point, Outlook)
What we offer:
You will be intensively familiarized with our product portfolio
A salary system that rewards performance, attractive benefits and a company car await you
We offer long-term employment in an innovative and international company that enjoys stable growth
If you require further information please contact Ladislaus Reiter, Sales Director South-East Europe, phone number +49 7231 801 1358.