rutronik-careers.com
Committed to Careers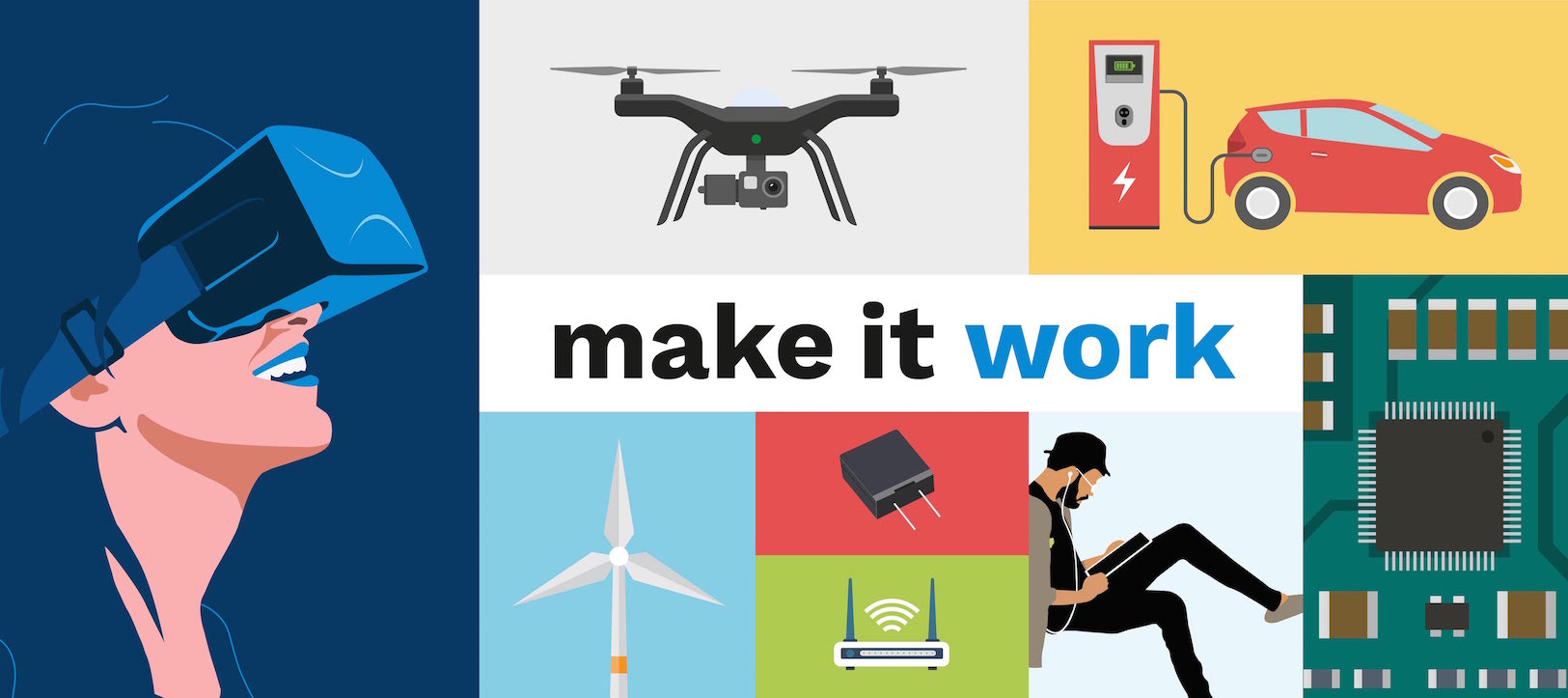 Discover the world of
electronic components! ___
Join Rutronik as a team player! The world of electronics is our world. We are one of the leading global distributors of electronic components, employing a staff of over 1900 at more than 82 sites around the world, and are constantly seeking fresh talent. Discover the prospects and opportunities offered by a job at Rutronik and become part of our success.
---
Field Sales Engineer (m/f/d)
Location Prague, Czech Republic
Your role:
You have independent responsibility for supporting an existing group of customers in all technical and commercial matters
You continuously develop your sales region on the basis of strategic customer planning and the focused acquisition of new customers
You negotiate annual demand volumes and framework agreements with your customers Purchasing divisions
You maintain close contact to customers and experts with the assistance of our technical specialists already in the design-in phase to lay the groundwork for later sales success
Your qualifications:
You have completed a vocational education in an engineering field or have professional experience in electrical engineering
Alternatively, you may be able to demonstrate a commercial background related to engineering
You have gathered initial experience in sales or distribution
You are an effective communicator
You have an active customer focus
You have a convincing and engaging personality
You are fluent in English
What we offer:
You will be intensively familiarized with our product portfolio
A salary system that rewards performance, attractive benefits and a company car await you
We offer long-term employment in an innovative and international company that enjoys stable growth
We support your future career with training and education opportunities tailored to your needs
If you require further information please contact Jiri Tomasek, Country Manager Czech Republic, phone number +420 224 556 911.